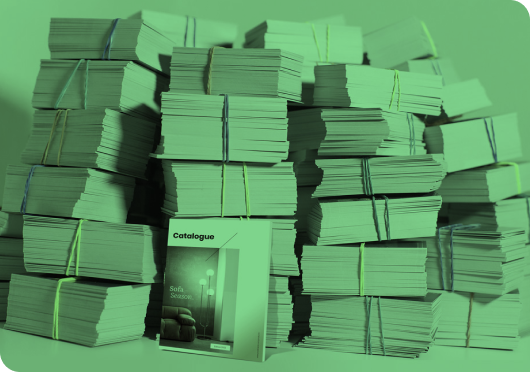 Brochures, brochures, brochures! It's time to go digital…
Digital online brochures offer an eco-friendly, easily accessible addition to traditional paper brochures. They're effortless to distribute, update, and can incorporate interactive elements that enrich buyer engagement. These digital brochures reduce printing expenses, leading to significant cost savings. Moreover, they advocate sustainability by cutting down paper waste. The enormous reach of online brochures expands audience engagement, and their adaptability ensures content remains current and relevant to your evolving product offering.
Digital Online Furniture Brochures vs. Traditional Printed Brochures
A digital online furniture brochure offers a clean and professional appearance, far surpassing an old, dog-eared printed version hidden in a filing cabinet. With interactive features and high-quality visuals, it not only enhances the brand image but also proves highly useful for reps & agents along with salespeople in showrooms. They can swiftly present various options and details to customers on tablets or screens, enriching the shopping experience and aiding in efficient decision-making, creating a seamless and engaging sales process.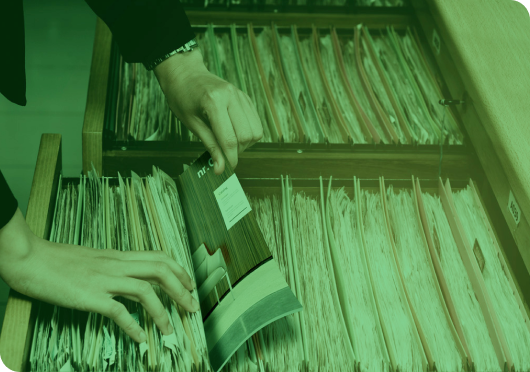 Interested in Furniture Brochure? 
Please contact us and we'll walk you through its functionality, step by step.