Experience the never-ending show – open 24/7, embracing buyers schedules every day, anytime, anywhere.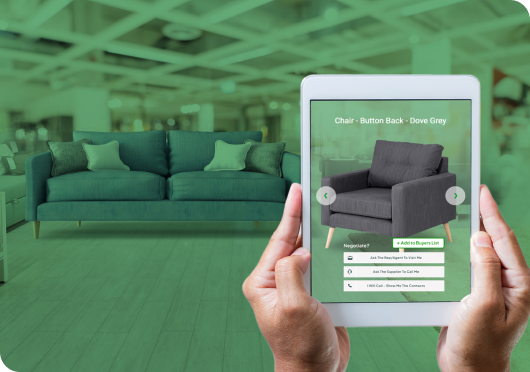 Make it easy for the furniture buyers
Big Furniture Show profoundly transforms the buying process for furniture store buyers. It provides uninterrupted, easy access to a wide variety of products, regardless of the time or location. By enabling detailed viewing and comparison of items in a few clicks, it simplifies the decision-making process.
This convenient, efficient approach minimizes time spent sourcing products and allows buyers to make informed choices, ensuring their stores stay ahead with the latest trends.
Step into the Future: Big Furniture Show, the 24/7 Online Furniture Marketplace
Embrace the future with the Big Furniture Show, a 24/7 online furniture marketplace that's always open. Experience an innovative, round-the-clock approach to sourcing furniture, offering seamless access to a broad variety of product ranges anytime, anywhere. This continual availability revolutionizes your buying process, ensuring you can explore, compare, and choose furniture pieces at your convenience, irrespective of traditional business hours. Dive into the endless aisles of furniture design – the showroom that never sleeps.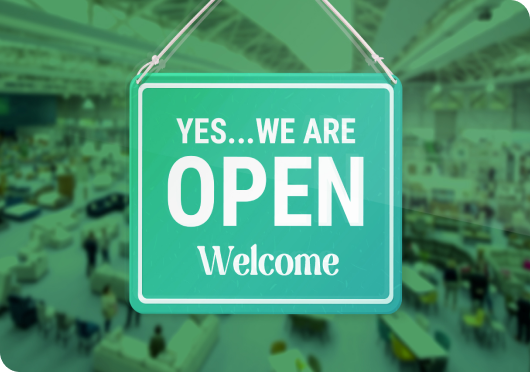 We build and manage
your stand and contact
page at the show
Your products are live
and displayed to tens of
thousands of buyers
Visit the BigFurnitureShow now – it's open!