Revolutionising Your Furniture Business:
The BigFurnitureData Story
At BigFurnitureData, we're driven by our mission to revolutionise the furniture trade by delivering fast, interconnected, and accurate product data. We understand that traditional methods of sharing information, such as emailing price lists and referencing brochure pages, are no longer sufficient in today's fast-paced, digital world.
Our innovative platform, brought to you by the same people behind BigFurnitureGroup.com and RetailSystem.com , harnesses the power of cutting-edge technology to modernise the furniture industry, creating seamless and accurate connections between Suppliers and Retailers. By streamlining the flow of information, we enable businesses to focus on what truly matters: selling their products and providing exceptional customer service.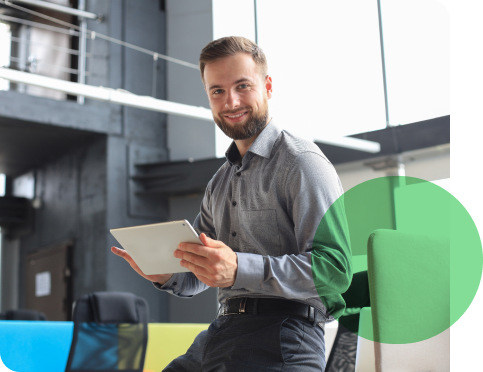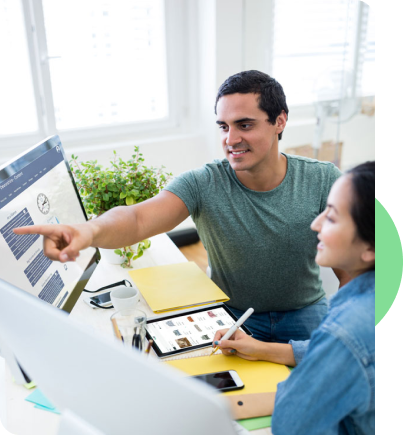 To ensure the highest quality and accuracy of our data, we have a dedicated Data Management Team based in Central Europe. This team works diligently all day, every day of the week, managing the data for furniture Suppliers to maintain the integrity and reliability of our platform.

We're committed to continuous improvement and staying at the forefront of industry advancements. Our dedicated team of experts works tirelessly to ensure that BigFurnitureData remains the go-to solution for furniture professionals seeking to enhance their efficiency and productivity.

At BigFurnitureData, we're not just a platform – we're your partner in success. We're dedicated to helping Suppliers and Retailers alike thrive in the ever-changing landscape of the furniture market. Join us in our quest to reshape the future of the furniture trade and create lasting, meaningful connections in this dynamic industry.