In today's digital world, picking up a printed furniture magazine is a treat. It's not just about feeling the paper, it reminds us of classic journalism. This blend of detailed journalism and hands-on design stands out, giving readers a genuine and trusted old fashioned experience.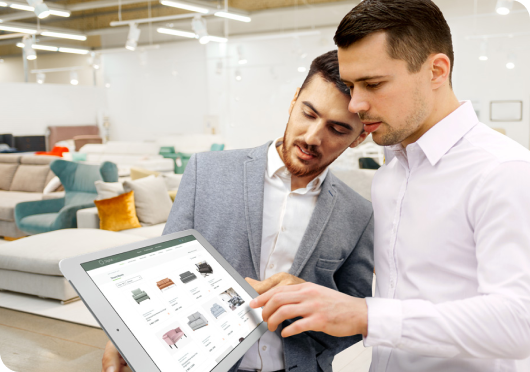 Enhance Your Sales Strategy with DigitalAgent
The DigitalAgent Sales Presenter application, designed specifically for the furniture and mattress industry, provides your sales team with the most current and pertinent information. Crucially, your sales reps and agents have instant access to your entire portfolio of products. As a sales order is placed, it's promptly processed, mitigating the potential for time-consuming administration and expensive errors.
Product Management and Customer Accounts
Showcases aesthetically pleasing catalogs.
Improve your search by using product family codes and categories, promoting a more targeted sales presentation.
Furthermore, effortlessly find products by entering a relevant search term.
Sales reps have the ability to directly incorporate a new client into the Sales Presenter.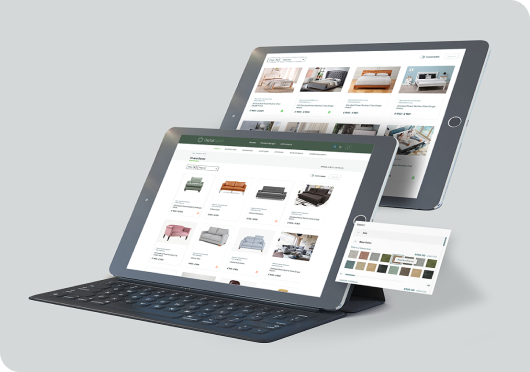 Interested in DigitalAgent? 
Please contact us and we'll walk you through its functionality, step by step.